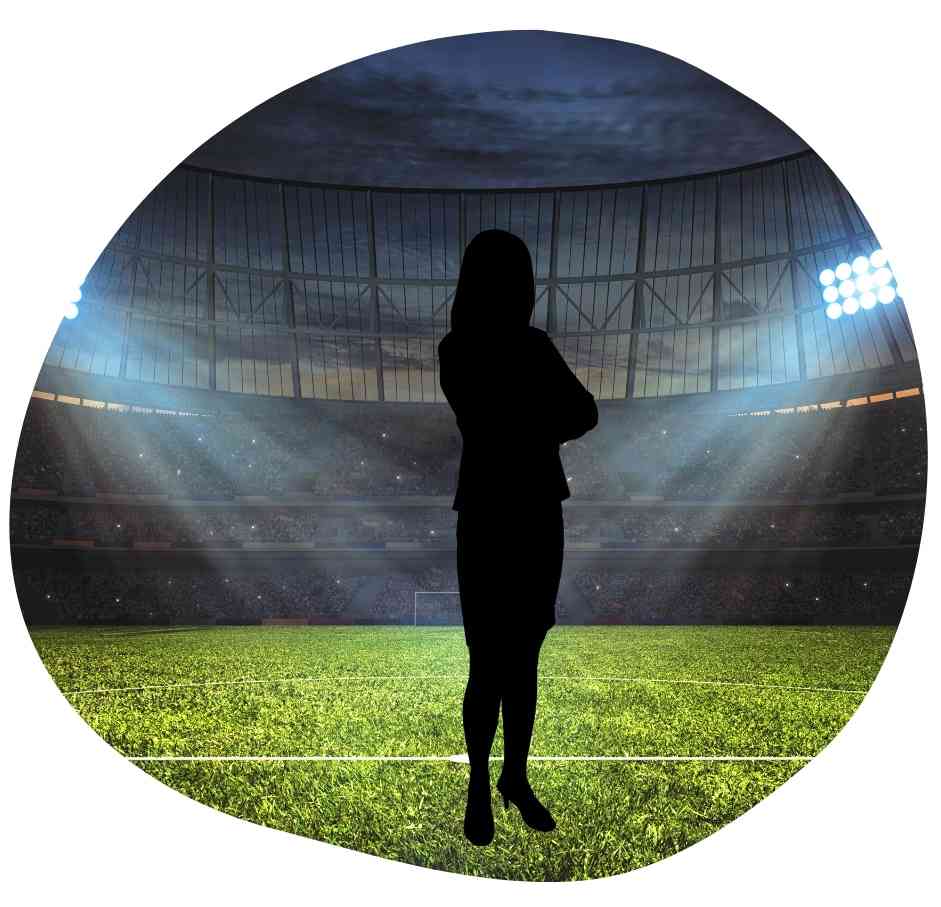 Market, Sell and Perform with Confidence
Free Agent CFO™ Is The Only Educational Platform for the Part-Time CFO Industry
Customized education, coaching, and mentoring for individuals or small firms for finding, getting, and serving the clients CFOs want to transform.
Customized Training and Coaching on Your Terms
PICK YOUR TRACK
Free Agent CFO™ is not a one-size-fits-all. Whether you are a firm of one or a team of many, all coaching and training is customized to your unique capabilities and desired or current client base.
A Process THAT Works
Feedback From a Part-Time CFO